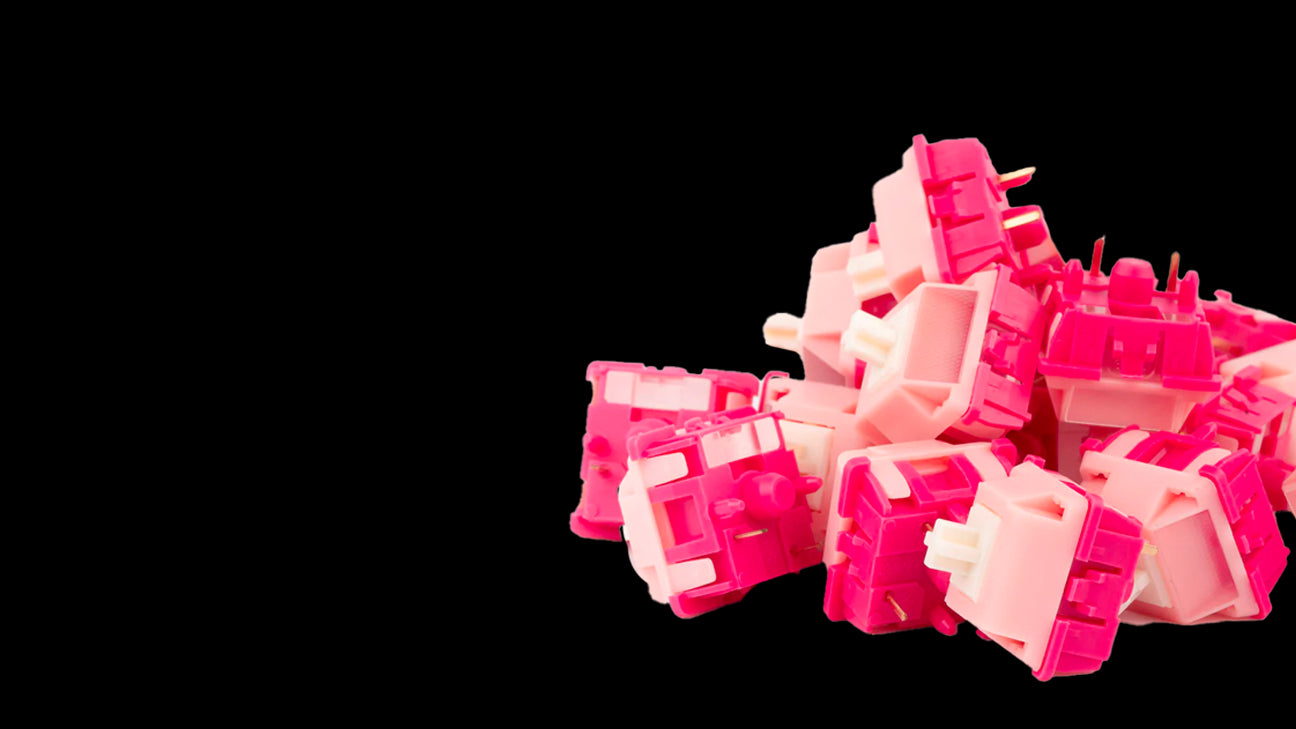 Fruit Smoothie
Now Available
The latest switch offering from the designers who brought you community favorite linear switches, the C³Equalz Tangerine and Banana Split, introducing the long awaited super smooth line, The Fruit Smoothie Switches.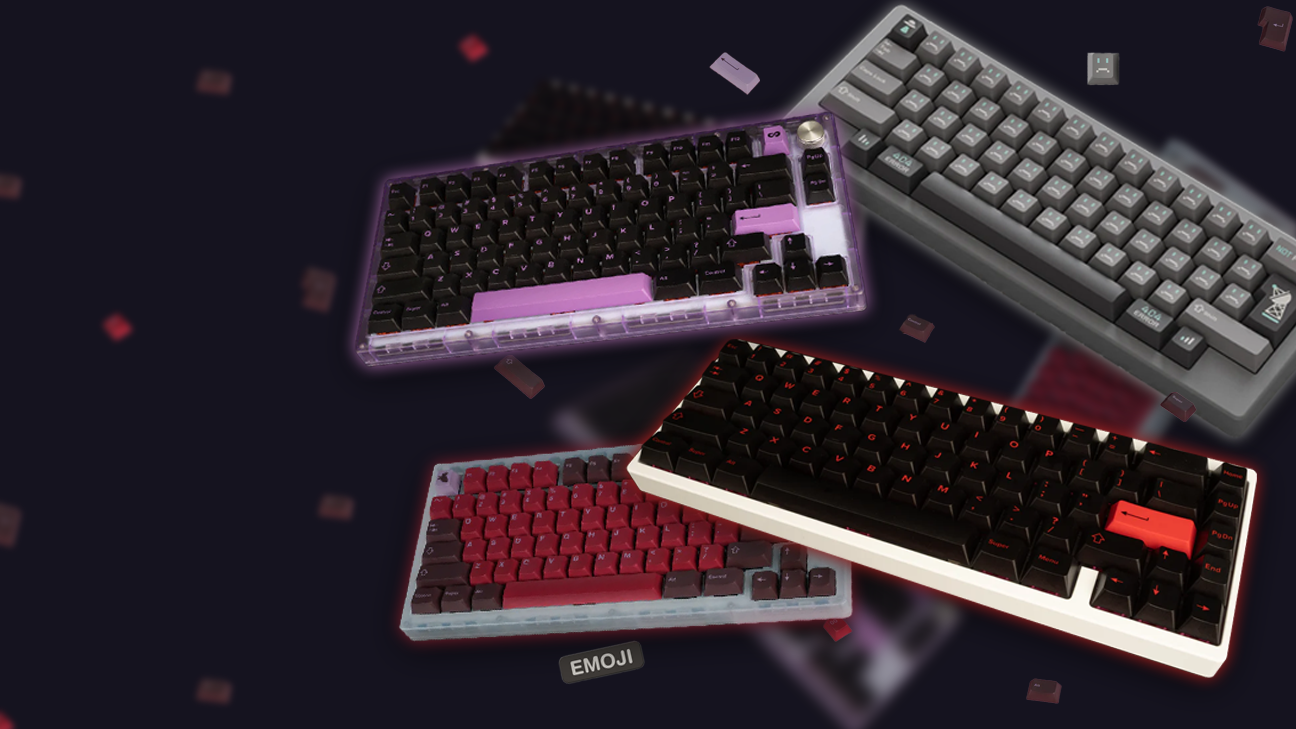 Keycaps Clearance
Bonanza 2023
Upgrade now with our exclusive sale! Limited time only!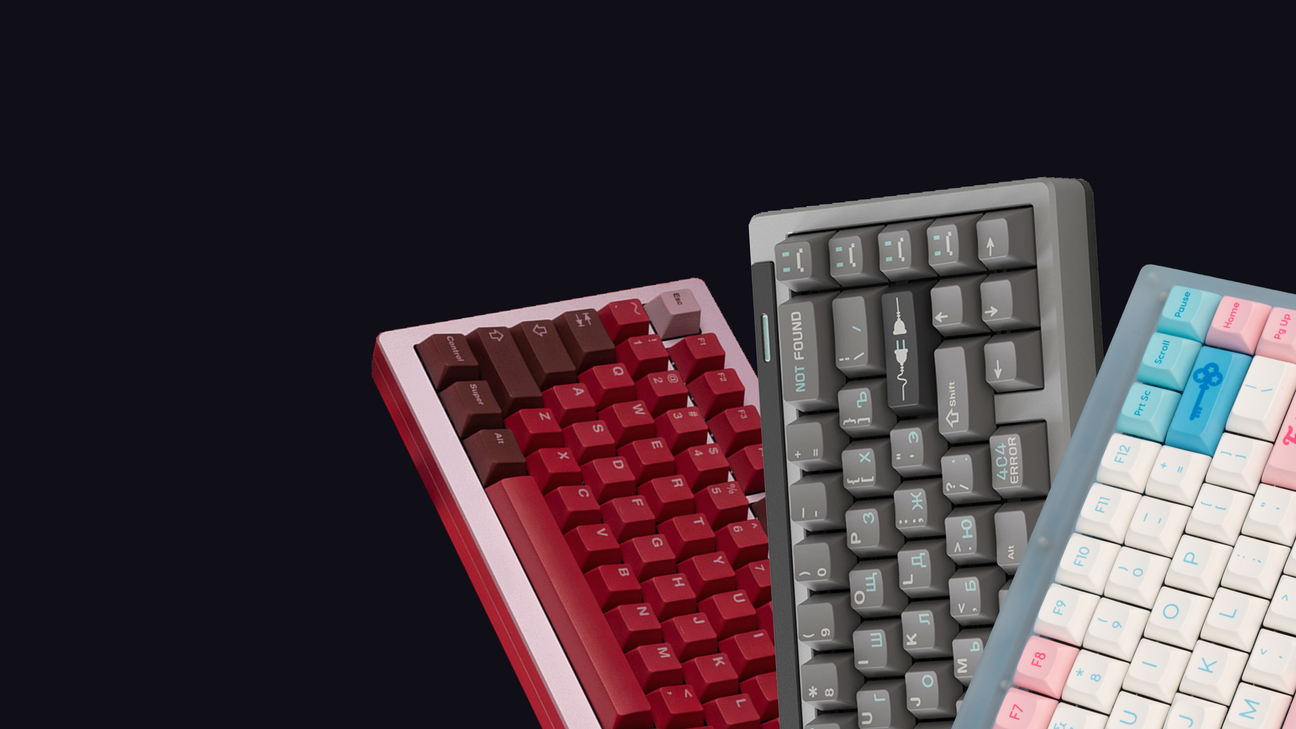 Warehouse Wednesday
Limited Deals
Wednesday 11/1 at 4pm EST
During this series, we'll be listing lots of one-off items in limited stock for sale. Including keycaps, deskmats, switches, and more!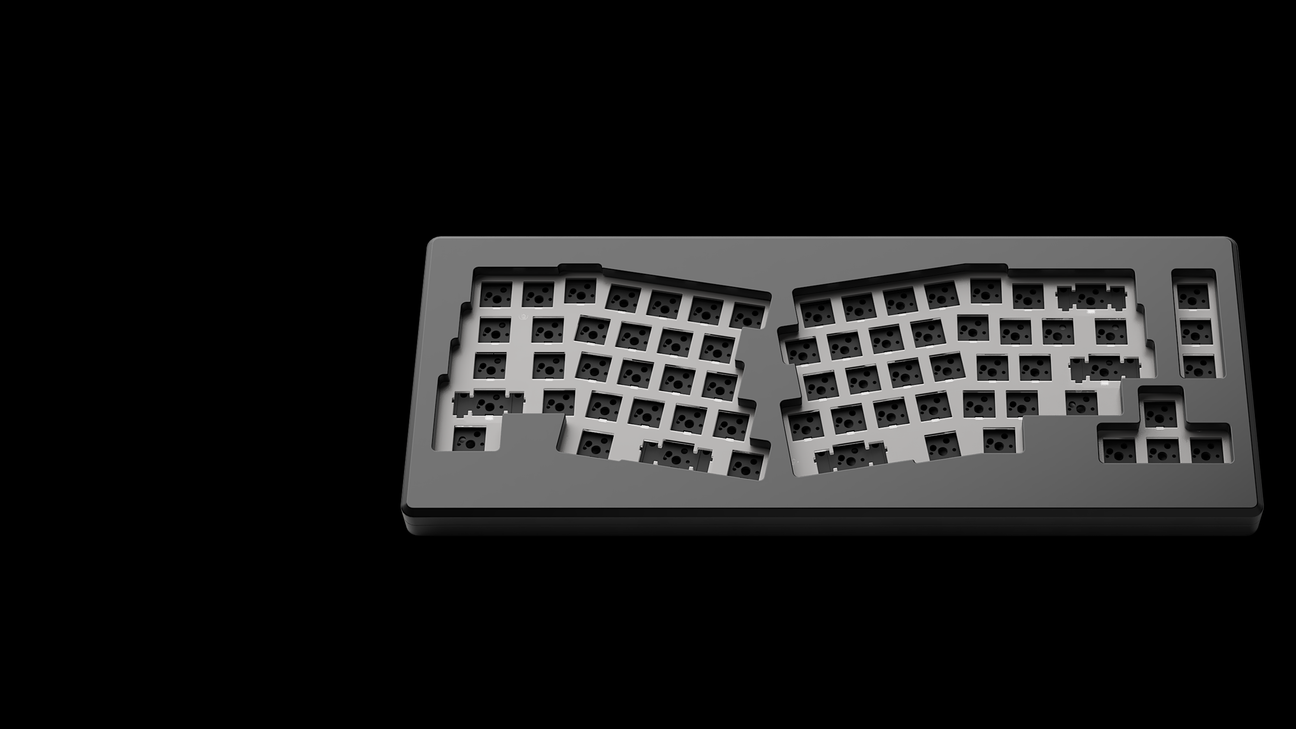 MONSGEEK M6
get your alice on
Free shipping USA only!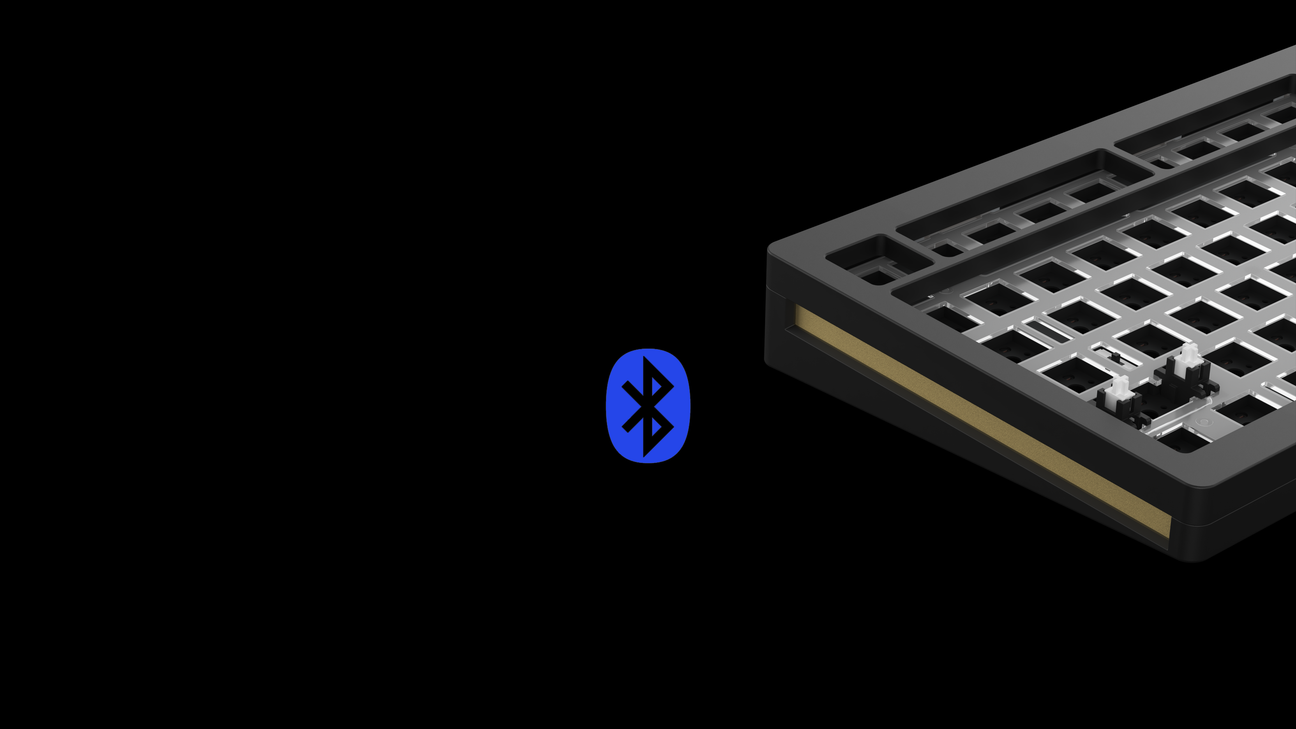 monsgeek m1w
wireless multi mode
Free Shipping USA ONLY!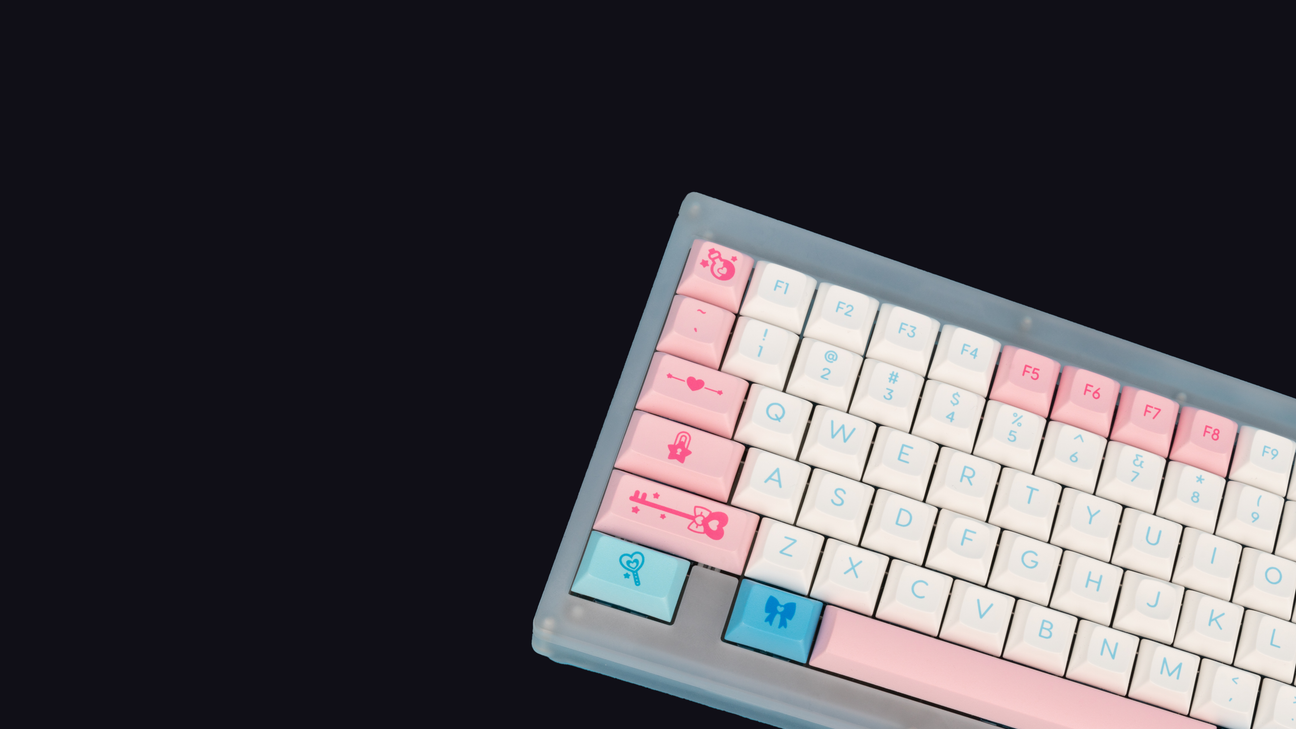 DSA Sylph Potion
Designed by Mochi Crafts
Keycaps In Stock Now!
Created by Mochi crafts, the Sylph Potion Line is sure to brighten any build and features an exclusive novelty spacebar and 1u key.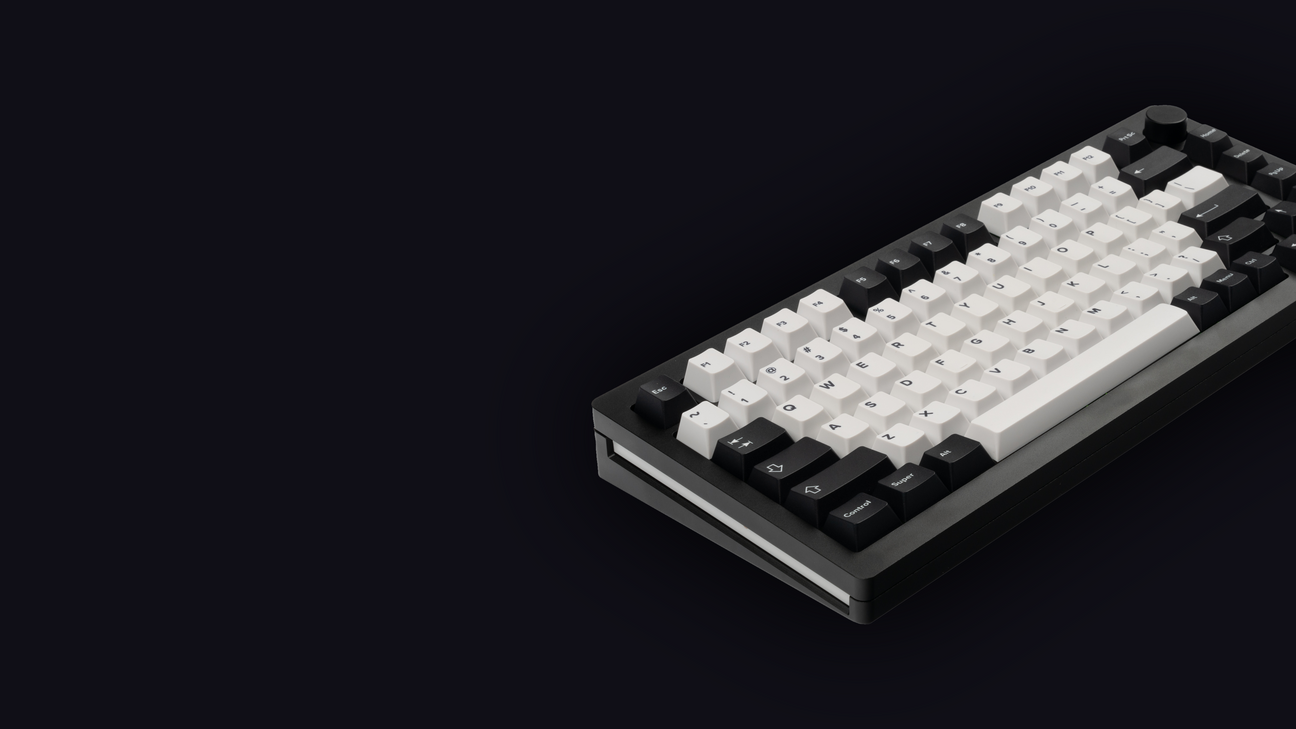 Monsgeek M1
A No-Nonsense 75%
Your perfect introduction to Keyboards
Grab the Monsgeek M1, a no-nonsense introduction to Mechanical Keyboards at a great price.
No Errors Here
JTK 404 is now in Stock
Grab this new double-shot set
This JTK set uses a classic dark and light grey color scheme with a teal accent to harken back to those error screens of old.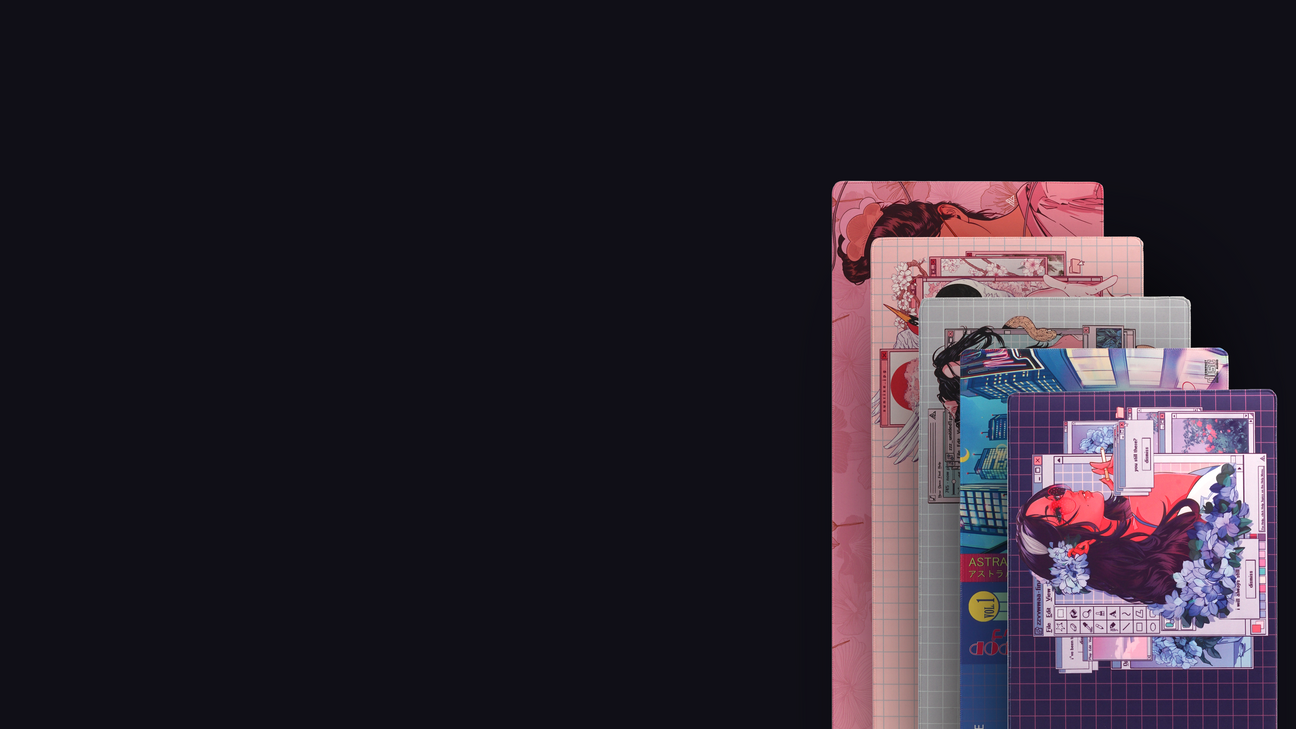 Aesthetic Series
Fully Restocked
Designed by @SaintJulianXV
Our most popular mats are back by popular demand. You can pick up all the Aesthetic Series mats today!
Banana Split Switches
Back in Stock
Bring the Thock to your build
One of our most popular linear switches is back in stock! Grab some while you can!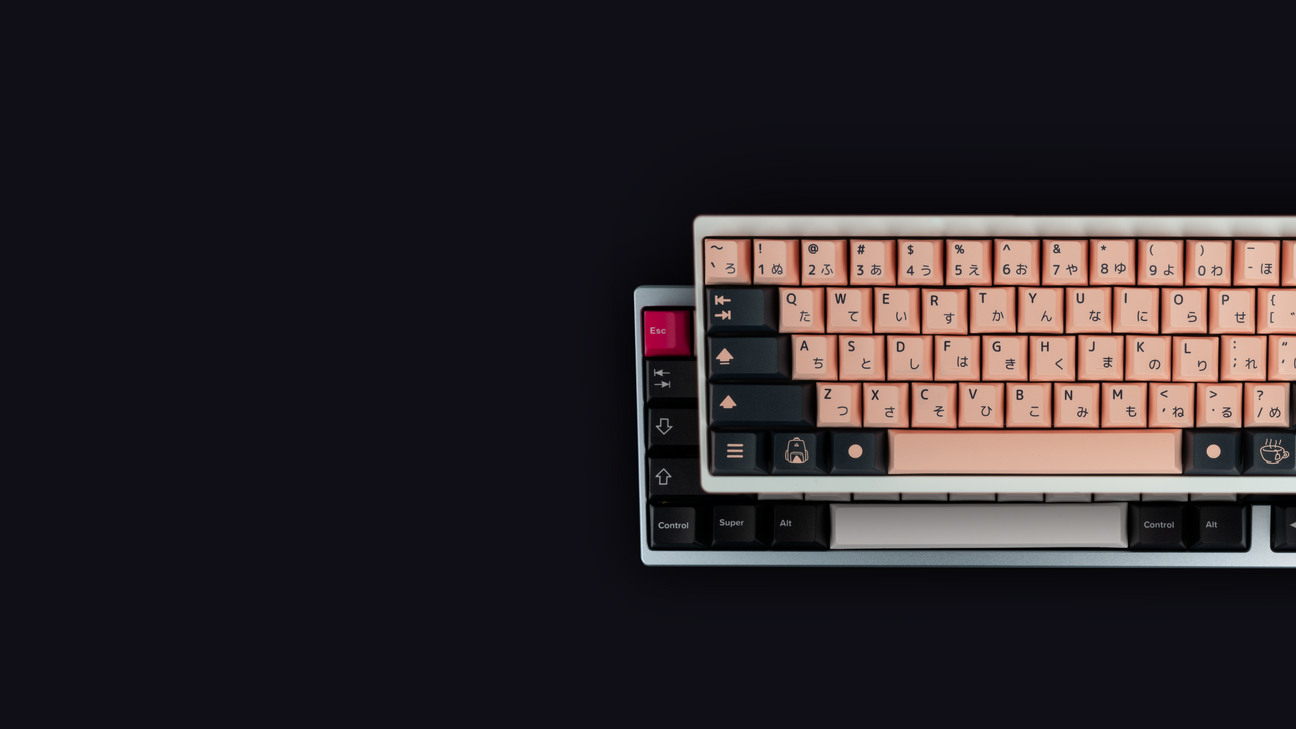 Portico68 Black Label
Form and Function
An upgraded take on a classic design
Our premium entry-level keyboard designed to give you balance between form and function.
Portico68 Black Label
Build Kit